Call us for a quote today
(734) 449-0553
Ashcott Electrical is a full-service electrical contractor serving clients throughout southeastern Michigan for over 25 years.  Our company is built with an emphasis on quality, integrity and dependability.  Whether you're hanging a ceiling fan, installing a generator or rewiring a commercial structure you can trust that Ashcott Electrical is able to handle the job.  Our extensive experience, highly skilled workforce and keen focus on our customer's needs make us a leader in the industry.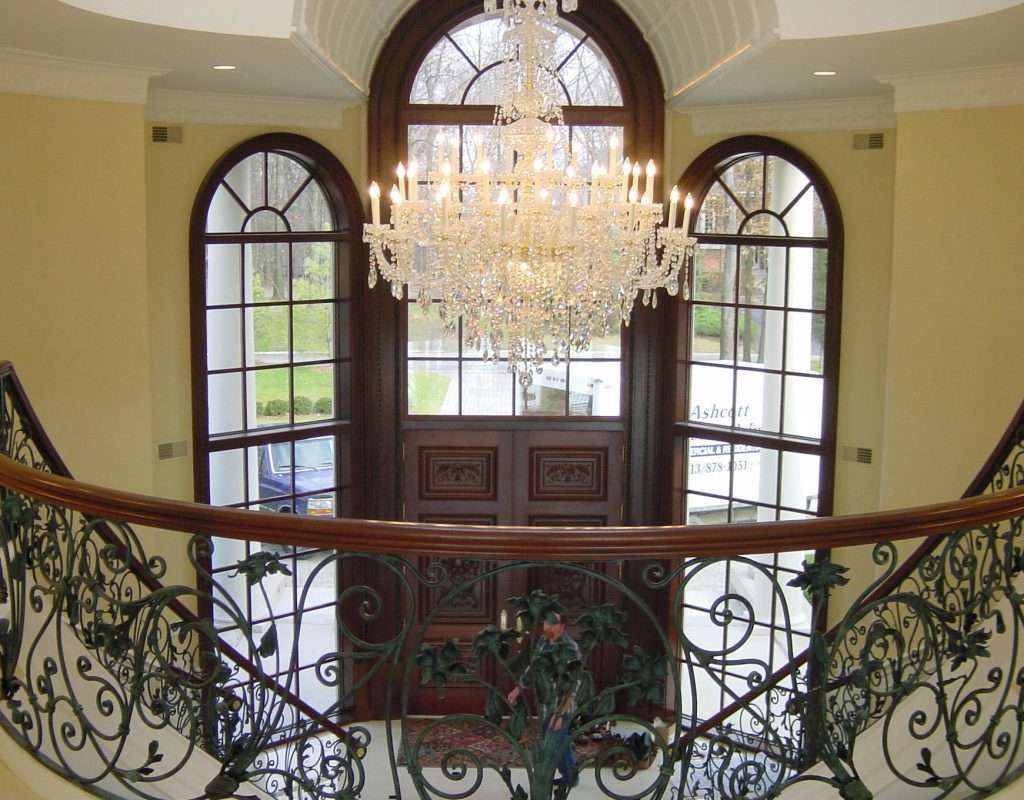 Ashcott Electrical has over 25 years of experience providing Quality service to residential homeowners. Maintaining your home's electrical system and/or making repairs when things go wrong is one of our specialties, and we pride ourselves in going above and beyond to ensure our customer's satisfaction in services!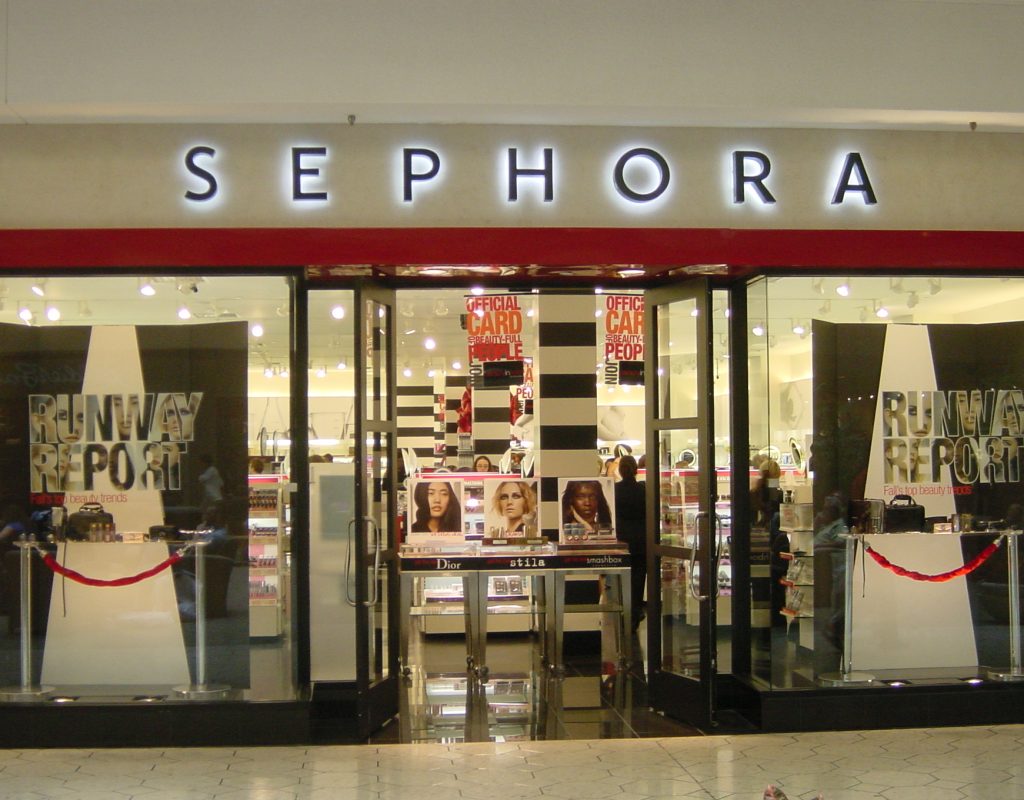 Ashcott Electrical knows the challenges our clients face in today's economy. We know your business can't afford long downtimes or interruptions to your employees or customers, and they deserve to feel safe and productive during any electrical service operation. We are a licensed and bonded company, certified with OSHA. Safety for our employees and yours along with your customers is our priority. We offer professional service that is conducted in an efficient and cost effective manner. Whether your business is large or small, simple or complex, our team of highly experienced and versatile employees can handle all of your commercial electrical needs.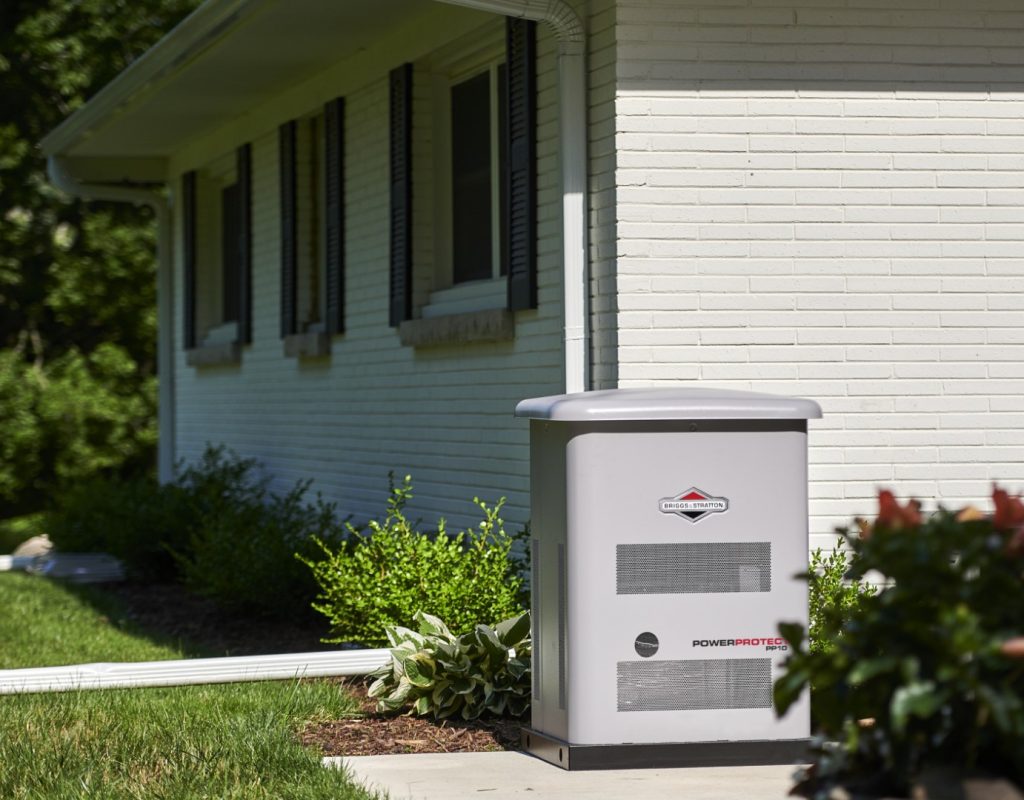 Ashcott Electrical is proud to be a diamond dealer of Briggs & Stratton automatic standby whole house generators. Protect your home, family and possessions by providing automatic, worry-free power in the event of a utility power failure or brown-out. If you are in the market for a whole house Generator let us take care of you! From permitting to gas piping we manage the project from start to finish to ensure the least amount of guesswork for our homeowners. We also provide annual and semi-annual generator maintenance plans! Call us for your free generator quote today!