About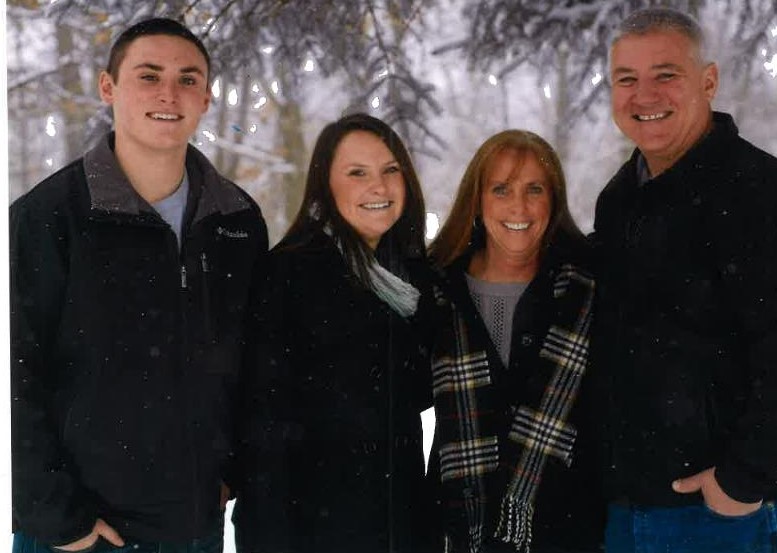 Ashcott electrical is a family owned and operated business and has been since opening in 1995. Here at Ashcott electrical we strive to provide personalized, quality service and pride ourselves in going above and beyond to ensure that each customer leaves confident and satisfied with the workmanship we have provided.
Each project, from small service calls to large new construction projects are completed with the same integrity and high standards. Our firm can handle almost any commercial, industrial, or residential project, and complete it on time and on budget. We ensure all safety measures are met and provide personal service unmatched by other contractors.
Our skilled electricians and expertise about our industry will take your worries away and put you at ease knowing that you are in good hands. Quality work done at a fair price has always been, and will continue to be, our guiding principle.
Ashcott Electrical has been serving the Washtenaw, Livingston & Jackson County areas for the past 25 years, completing thousands of projects, and would be happy to provide a list of referrals upon request. Ashcott Electrical is a fully licensed & insured electrical contracting firm with experienced, professional, and responsive teams to meet any of your electrical needs!